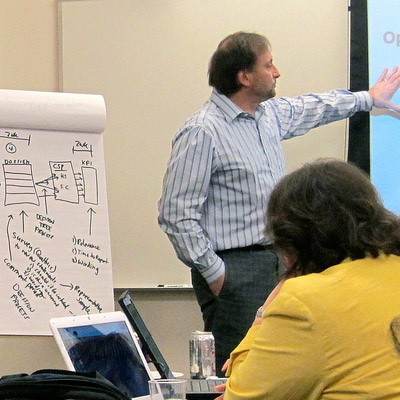 Hydrogeology
Well Field Development
Aquifer Testing
Permitting and Water Allocations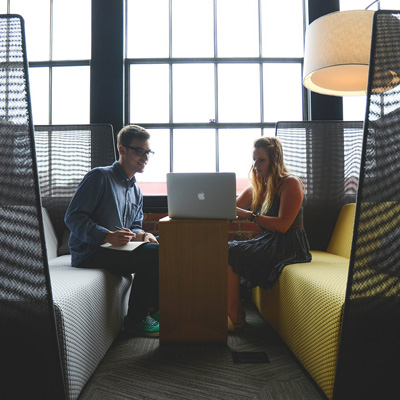 Geological
Field Mapping
Exploration and Drilling
Resource Modeling
Environmental
EIA'S, EMP's
Pollution Plume Models
Mine Closures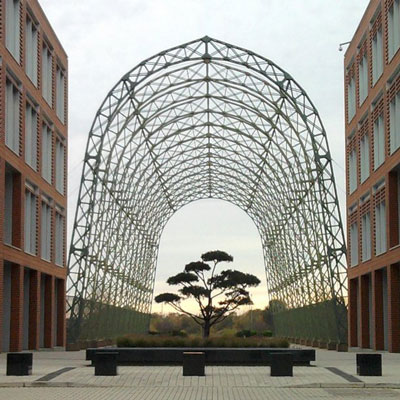 Mining
PFS, DFS, BFS
Project Management
Remote Projects
A Different Approach
At AEMCO, we believe that development can take place with respect to the environmental we live in and having an integrated understanding of all the environmental aspects, is the only way to achieve this.
Unique Solutions
Though our services are divided into the standard scientific areas of water, earth and the environment, we treat all our clients and their projects as unique and don't think a one-sized-fits-all solution will always work. We'll help you develop a customized solutions to your unique position.
Quality Over Quantity
As we are a very small consultancy we know that a unique and personal solution to your project can add substantial value. Your successful project is our successful project.
Some Amazing Projects
Working in more than 20 countries over the past 30 years have exposed us to some pretty interesting projects.
We are determined to bring this wealth of experience and professionalism to your project. MORE ABOUT US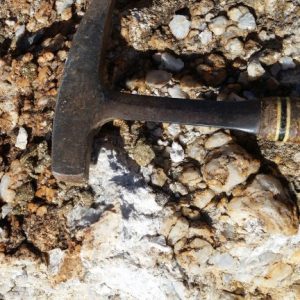 Lithium : Bikita in Zimbabwe, Yandeyarra in WA, Wydgee Pegmatites in WA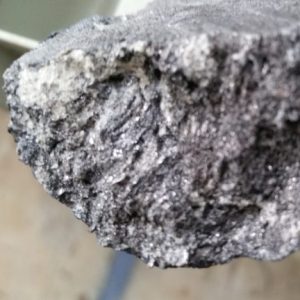 Graphite : WA, Mozambique, Sri Lanka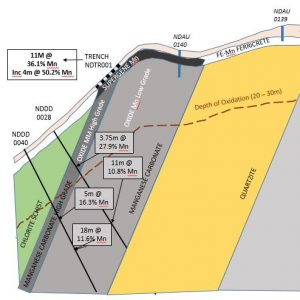 Manganese : RSA, WA, West Timor, Gabon, Ghana, Mali, South America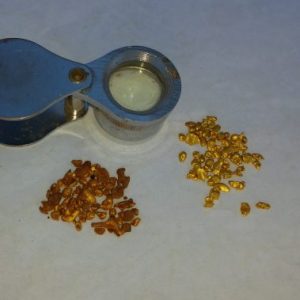 Gold : Whole of Tanzania, Ghana, Mali, WA, Sumatra, RSA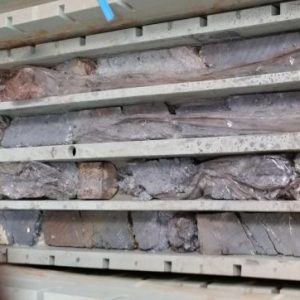 Coal Seam Gas : Queensland, RSA, Namibia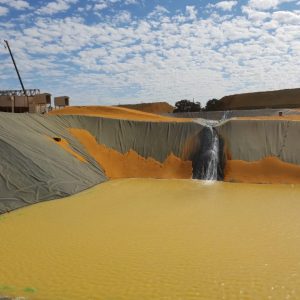 Water Supply and Dewatering: Australia, RSA, Namibia, Zimbabwe, Malawi, Tanzania, Ethiopia, Guinea, Mozambique